Honda Parts & Service In Port Hawkesbury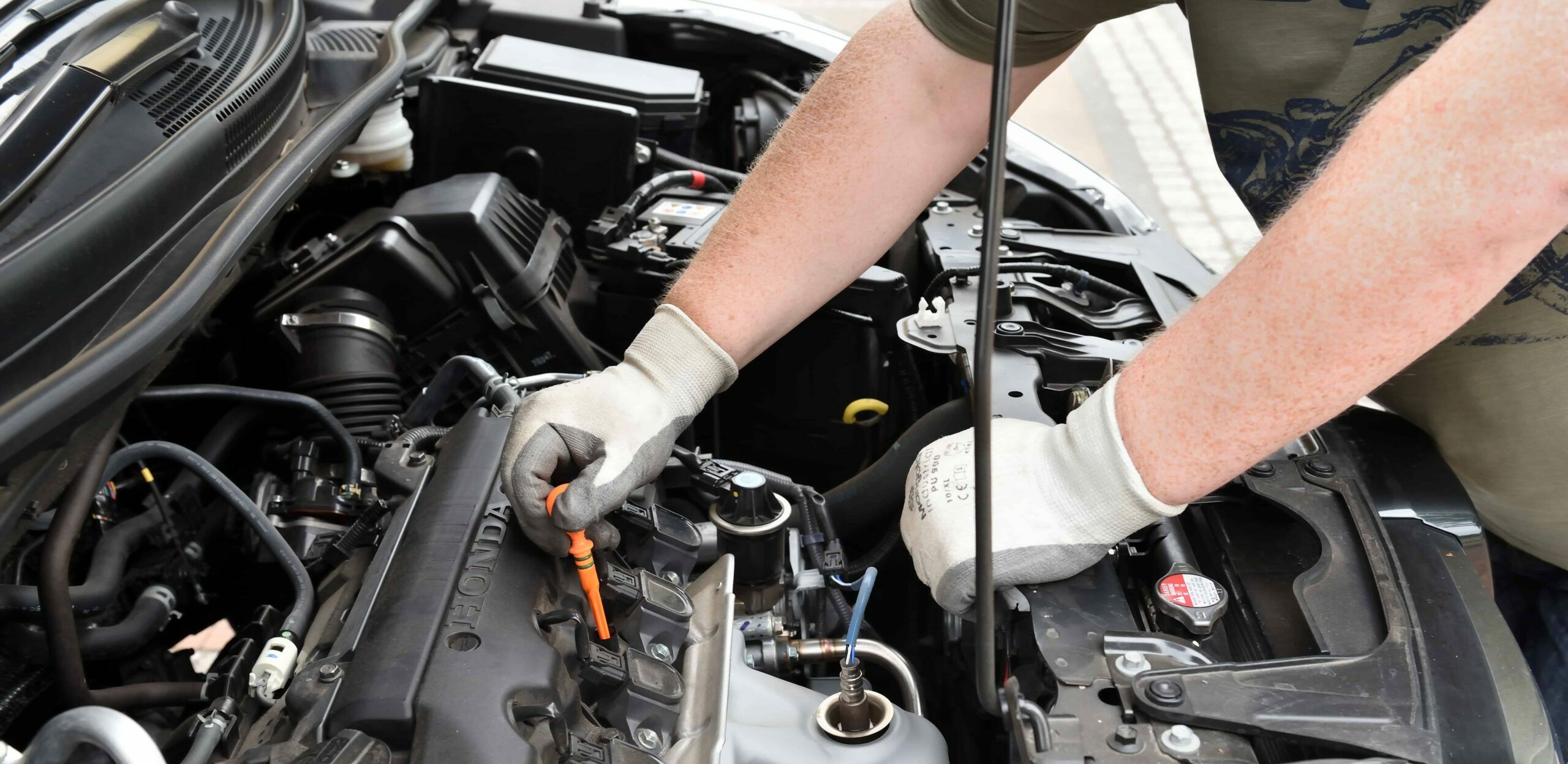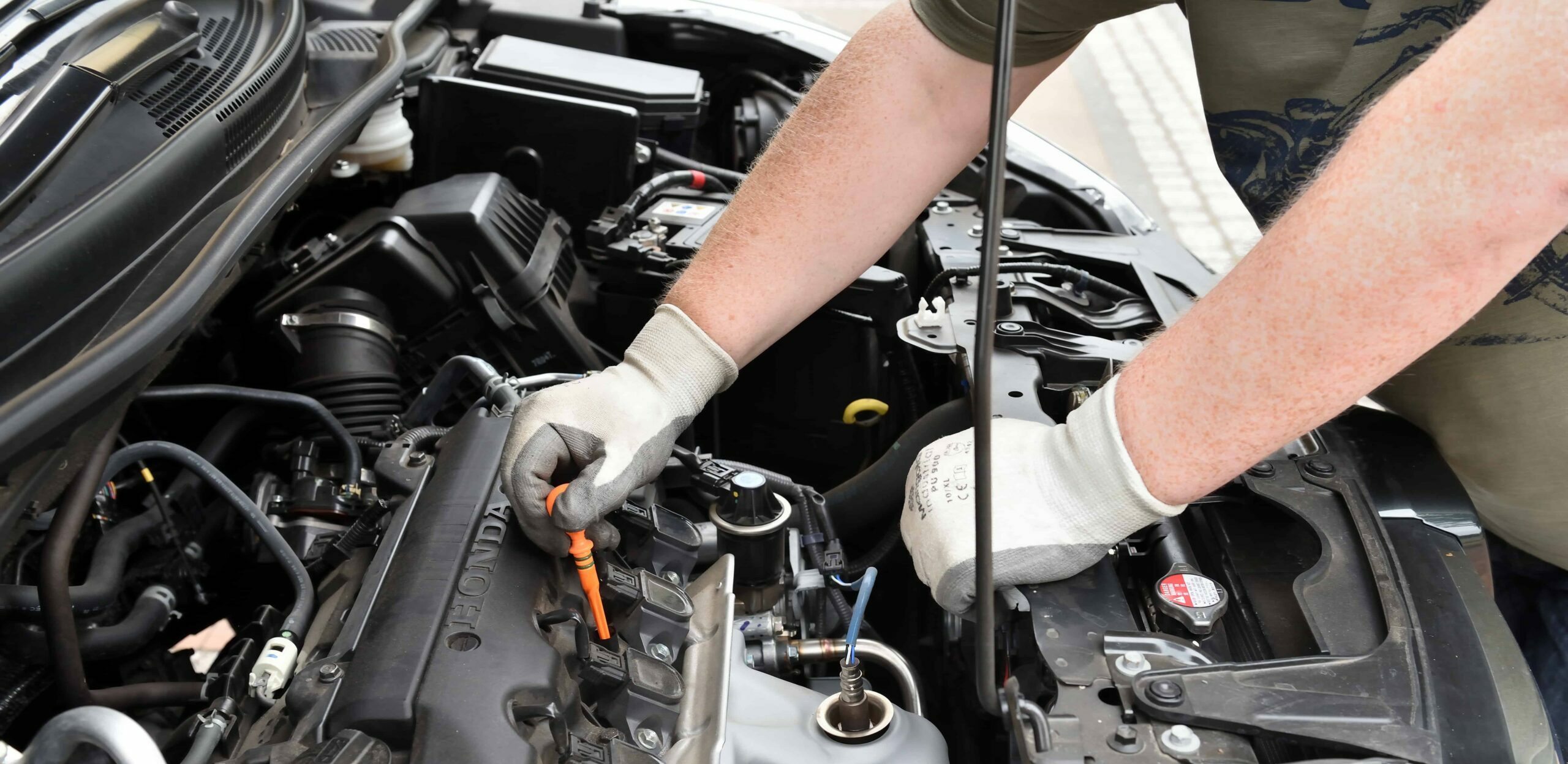 No one knows your Honda better than Port Honda
At Port Honda, we have everything you need to ensure that your Honda vehicle performs as well today as it did the first day you bought it. Come and discover our extensive after-sales services that include everything from repairs and maintenance to genuine Honda parts and accessories.
Honda service you can trust in Port Hawkesbury, Nova Scotia
Port Honda's team of dedicated technical advisors will make sure that everything is put in place to ensure your complete satisfaction. At Port Honda, we take the time to get to know our clients, and everyone is treated with respect and dedication when they come in to have their Honda vehicle serviced.
We also offer our clients a wide range of genuine Honda parts and accessories, as well as winter and summer tires and a complete detailing center.
A team of trained Honda technicians at your service
At Port Honda, our team of experienced and fully trained technicians know everything there is to know about Honda vehicles, and they will take the time to make sure that your Honda is well taken care of.
From simple oil changes to complex repairs, you can trust the team at Port Honda. To learn more about our Honda after-sales services, contact us today at Port Honda by dialing (902) 625-2700, or online using our contact form!